Valtra introduces new F Series vineyard and orchard tractors
Four models: 75–105 horsepower
11/10/2019
Valtra is unveiling new vineyard and orchard tractors at Agritechnica. The F Series comprises four models ranging in output from 75 to 105 horsepower.
The base model is approximately 1.5 metres wide and the narrow model just 1.3 metres wide. Standard equipment includes a heated and air-conditioned cab, and the wider model is also available with an open cab and rollover protection structure (ROPS). The height of the open cab model when ROPS is not deployed is just 1.4 metres, making it ideally suited for covered and pergola farming techniques.
Read more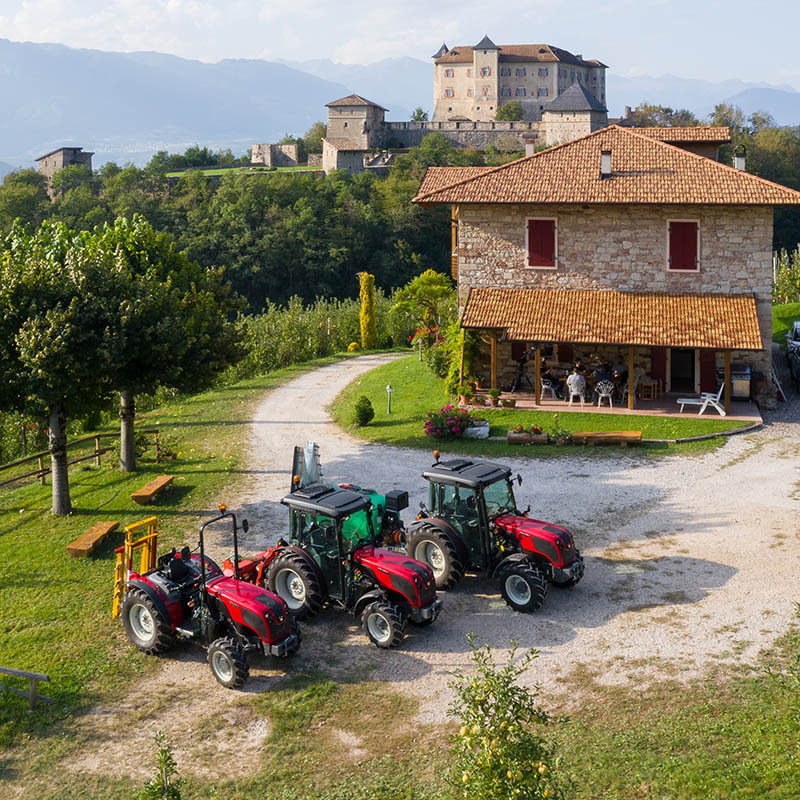 The F Series has it all in a compact size
F Series tractors have small dimensions but offer easily controllable hydraulics and PTO power for use with a wide range of implements. In addition to intensive cultivation of high-value specialty plants, the F Series is also suitable for municipal contracting and other tasks.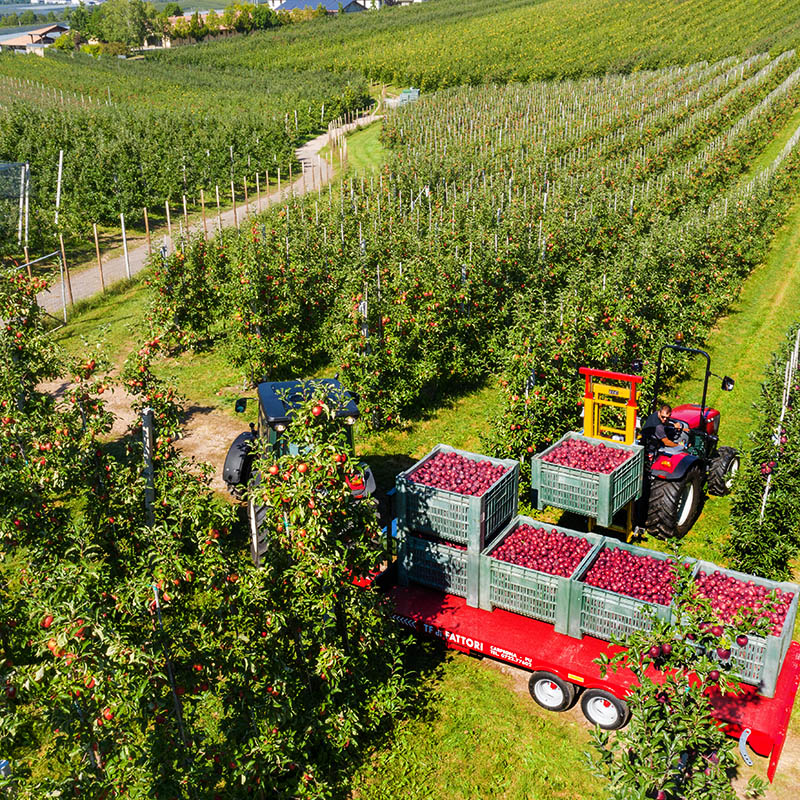 Powerful hydraulics and cost-effective transmission
The F Series comes with a 24-speed transmission that is available with either a mechanical or hydraulic forward-reverse shuttle and Powershift. The versatile hydraulics produce 68 or almost 100 l/min of output depending on the model. The PTO has two speed settings, 540+540E or 540+1000, as well as drive-speed PTO. The four-cylinder 3.4-LITRE common rail engine complies with Stage III B emissions regulations for narrow tractors.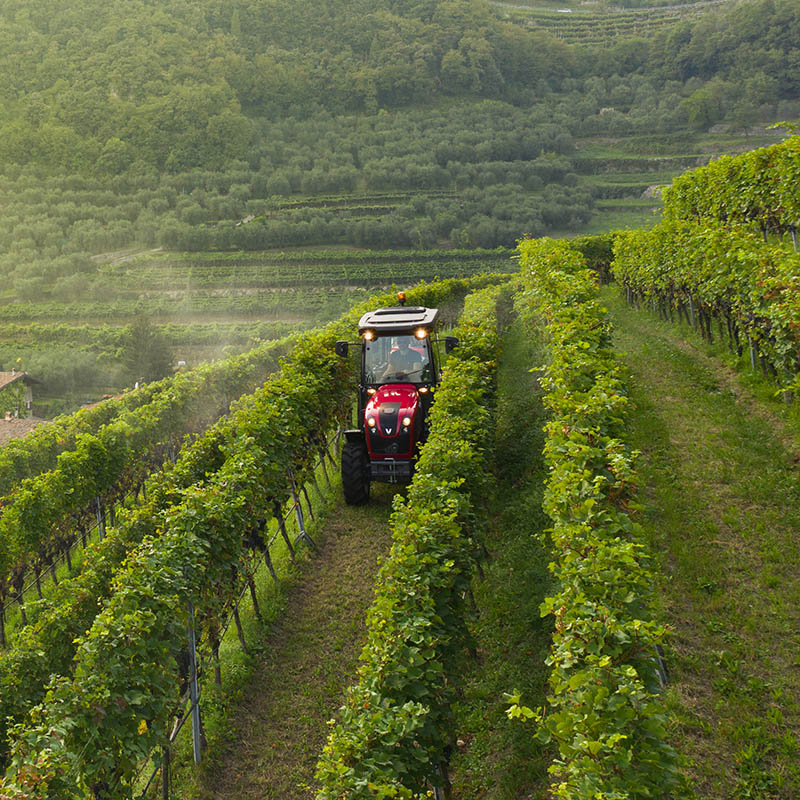 Get a specialist to care for your most precious yield
The F Series will be available from Valtra dealers in early 2020, initially in France, Italy, Spain, Portugal, Poland, Great Britain, Austria and Germany, as well as later in other markets.
The F Series has been unveiled at the Agritechnica trade fair in Hanover, Germany, in November 2019.
Do you have questions about the F Series?
Contact us